Super Mario Odyssey [FitGirl Repack]
|
Size :
2.32 GB
Release Date
: October 27, 2017
Genre
: Arcade , Jump and run, 3D
Developer
: Nintendo
Publisher
: Nintendo
Platform
: PC
Interface language
: Multi
Voice language
: Mariosh Publication
type
: Repack
Medicine
: Yuzu Switch Emulator
About This Game:
Princess Peach and Bowser are getting married ?!
Bowser has stolen Princess Peach once again! Now he wants to have the most luxurious wedding ever!
The groom-kolyuchkin went on a trip around the world to while away the time before the celebration. Only Mario can catch up with him and upset the matrimonial plans, but the nasty Broodleys keep in the way!
ScreenShoot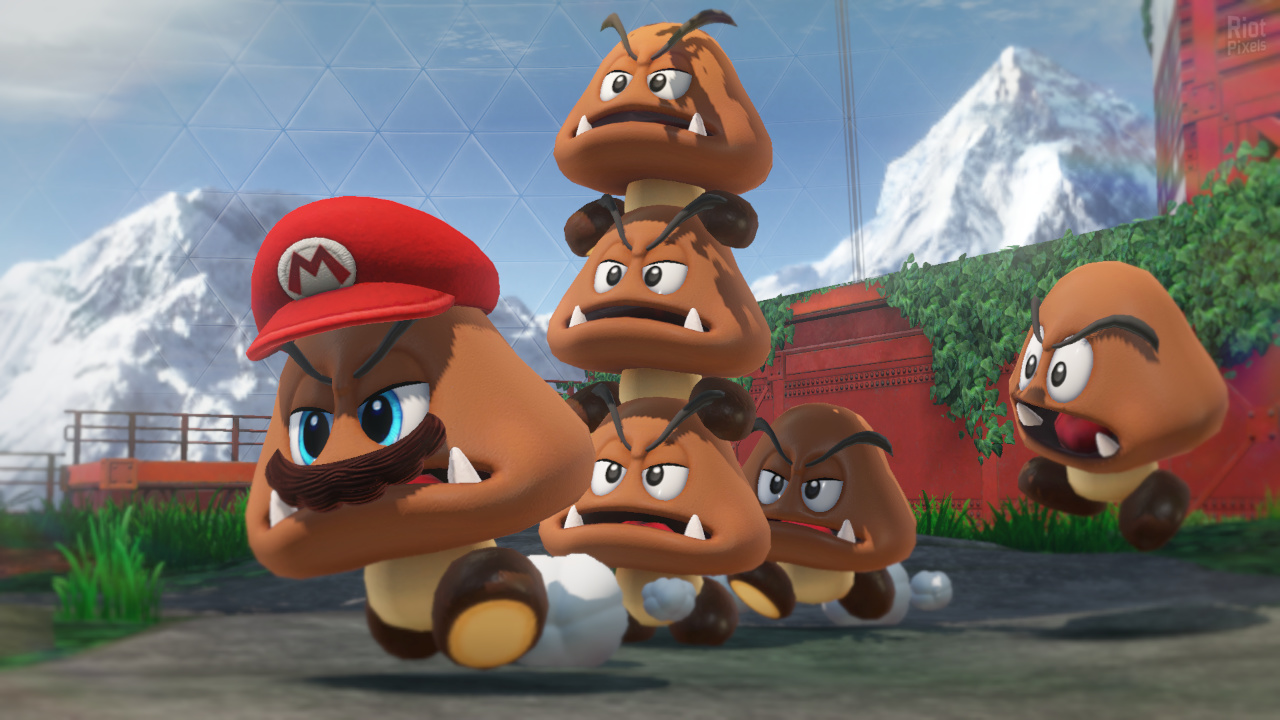 System Requirements :
OS: Windows 7 x64 or higher
Processor: 4-cores i5 or better
Memory: 8 GB
Video: Nvidia GeForce 970 or better
DirectX: 11
Disk space: 6 GB (~ 11.6 GB at the time of repack installation)
Download Links